Every Move. Every Mode. Every Mile.
Streamline international and landside operations with our comprehensive supply chain solution.
81M+
Shipments Tracked/ Month
1,100+
Marine Terminal and Rail Ramps
All
North American Class 1 Railroads
Discover the Power of Partnership with Blume
As a valued partner in the Blume ecosystem, your role is pivotal in empowering Logistics Service Providers and brand cargo owners and enhancing their utilization of our cutting-edge supply chain orchestration and execution digital operating platform, providing end-to-end visibility. We firmly believe that true success is achieved through collaboration, and our partner program embodies this principle.
Your journey as a Blume Partner begins with the potential for significant revenue generation. We offer a wide range of services, including technology and operational consulting, product training, high-touch support, project management, business process optimization, software integration, and customer support.
Blume Partners also gain access to a comprehensive toolkit of resources, which includes marketing collateral, training materials, and technical support. These resources are carefully designed to assist you in promoting and growing your business, ensuring that you are well-equipped to meet the diverse needs of our clients.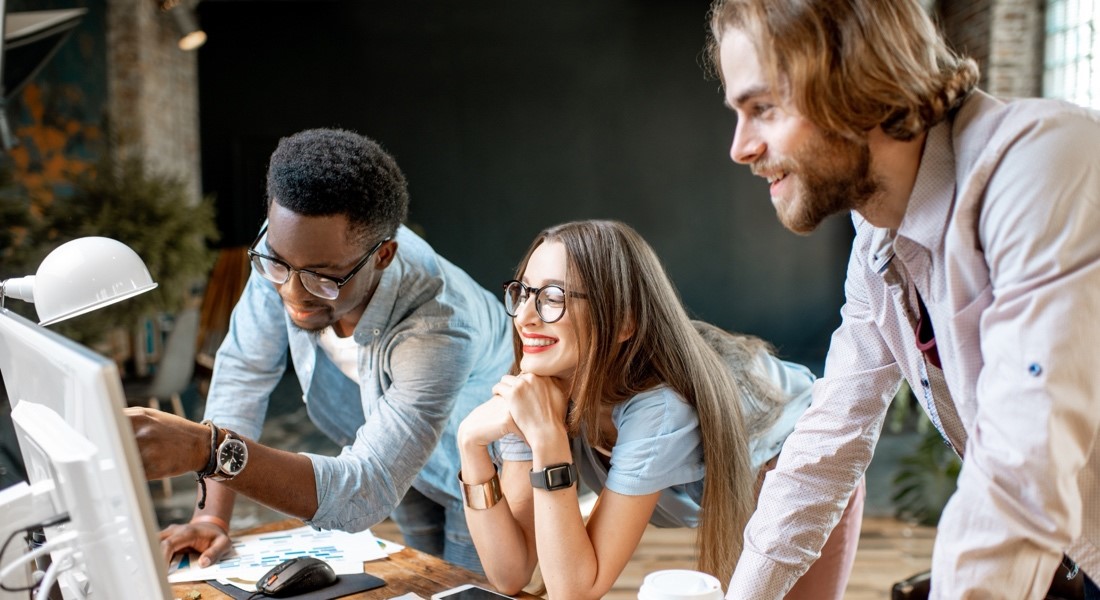 Three partner types to fit your business model
Service Partner
Focused on the implementation, providing training, operational and technical support of Blume projects in selected region. Certified as a Blume expert, they provide professional services to Blume Customers.
Business Partner
Promotes and markets Blume in selected territories and channels. They receive a commission share in the revenues when the customer goes active.
 Referral Partner
Promotes Blume and refers potential prospects to Blume who then handle the customer relationship. Partners receive referral commissions when the prospect becomes a customer.
Blume team
Our team of partner management, sales, and support professionals collaborates to ensure the success of Partner activation and projects. You become a valued member of our expert team, benefiting from our in-depth knowledge of all modes of transportation, including ocean, railroad, road, air, and intermodal operations.
Product training
Self-paced online learning to obtain product certification for each consultant in your practice and to enhance skills when new features are released.
Partner portal
Access digital resources, courses, news updates, collateral, and videos to help you onboard consultants and expand your capabilities.



Ramp-up and ongoing support
Comprehensive partner onboarding program with sales and product training and support through your first Partner project and beyond.
Grow your multimodal business
Marketing content and collateral
Access to sales and product collateral that can be co-branded. Additionally, market thought leadership content that can be rebranded to help you grow your authority.
A live demonstration environment
A functioning User Acceptance Testing(UAT) instance of the Blume platform that can be used to train resources and demonstrate functionality to clients to speed up project development time and increase speed to market.
Joint demand generation activities
Collaborate with Blume Global on thought leadership activities that educate and inform your customers and prospects on multimodal execution and visibility. We bring rich solutions that can solve your customer's challenges.