Service
Partner
Provide professional services, for SmartFreight and Tracker4Transport in the selected region. The Service Partner is a certified SmartFreight expert, who delivers deployment/configuration projects, along with consultation and training services.
 Business
Partner
Partners, prospect promote and market SmartFreight and Tracker4Transport in a defined region, using the value proposition and unique selling points coached by SmartFreight. Adheres to the SmartFreight Buy Cycle.
 Referral
Partner
Partners, promote SmartFreight and Tracker4Transport in a defined region, using the SmartFreight value proposition and unique selling points. Partners are recognised for conversion of prospect to a Customer, that they provided to SmartFreight.
The program
As a SmartFreight Partner you'll play an integral role in supporting final mile operators and their use of our industry-leading shipping solution, SmartFreight and Tracker4Transport.
You will earn revenue working with SmartFreight customers by offering deployment consulting and training services.
You will leverage your expertise to help our customers achieve outstanding business and operational outcomes and differentiate yourself in the global marketplace of multi-carrier shipping platforms.
We will provide you with opportunities, tools, and resources to help promote and grow your business, and deliver value to SmartFreight customers.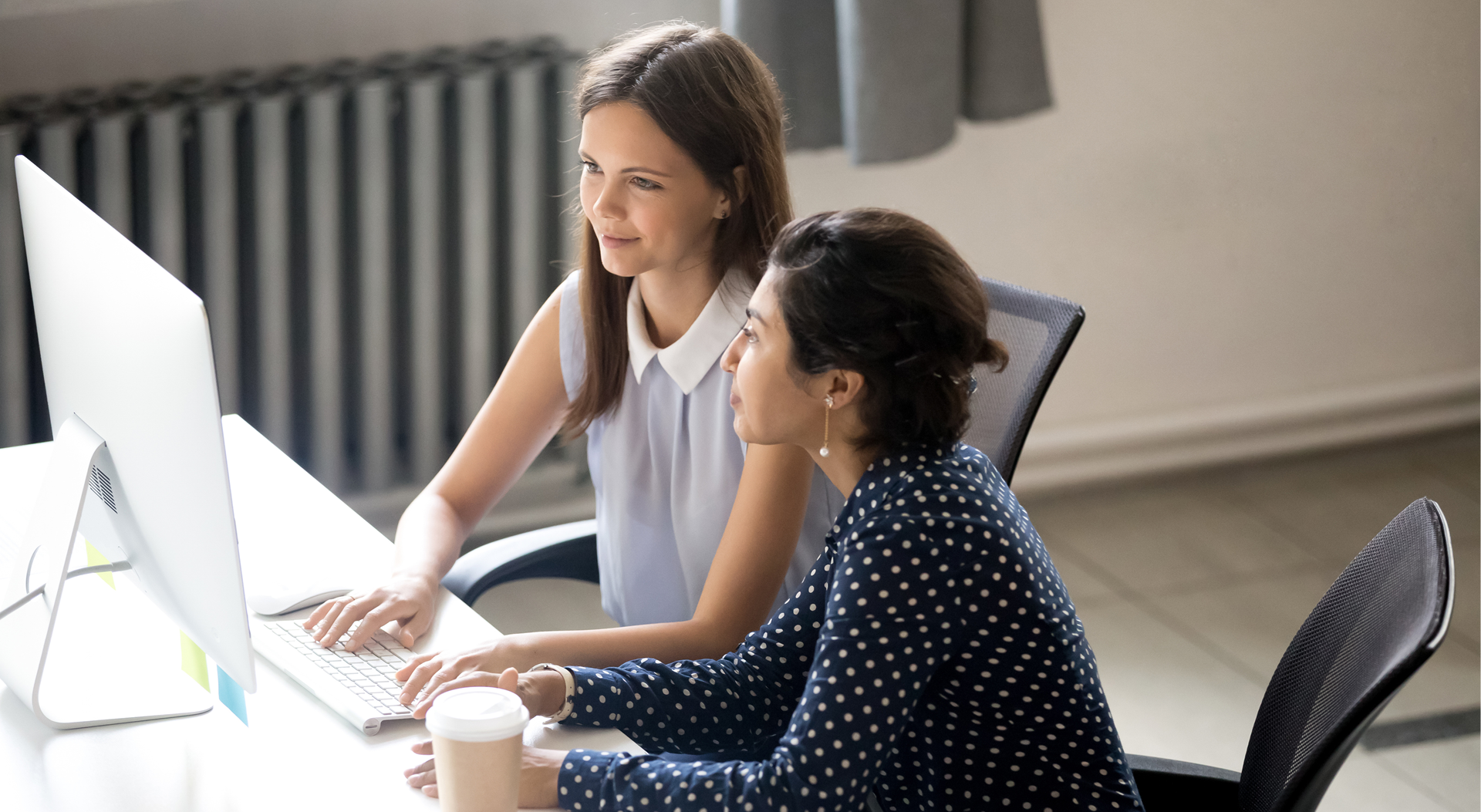 The SmartFreight Partner program gives you access to
a range of benefits


to assist your business.
SmartFreight team
Our team of partner management, sales and support professionals work together to support Partner activation and success.
Product training
Self-paced online learning for obtaining product certification for each consultant in your practice, and for sharpening skills when new features are released.
Partner portal
Digital resources, courses, news, collateral and videos enable you to onboard consultants and grow your capability.
Joint marketing & cross-promotional activities
Allow SmartFreight to boost your brand and improve market awareness for your company.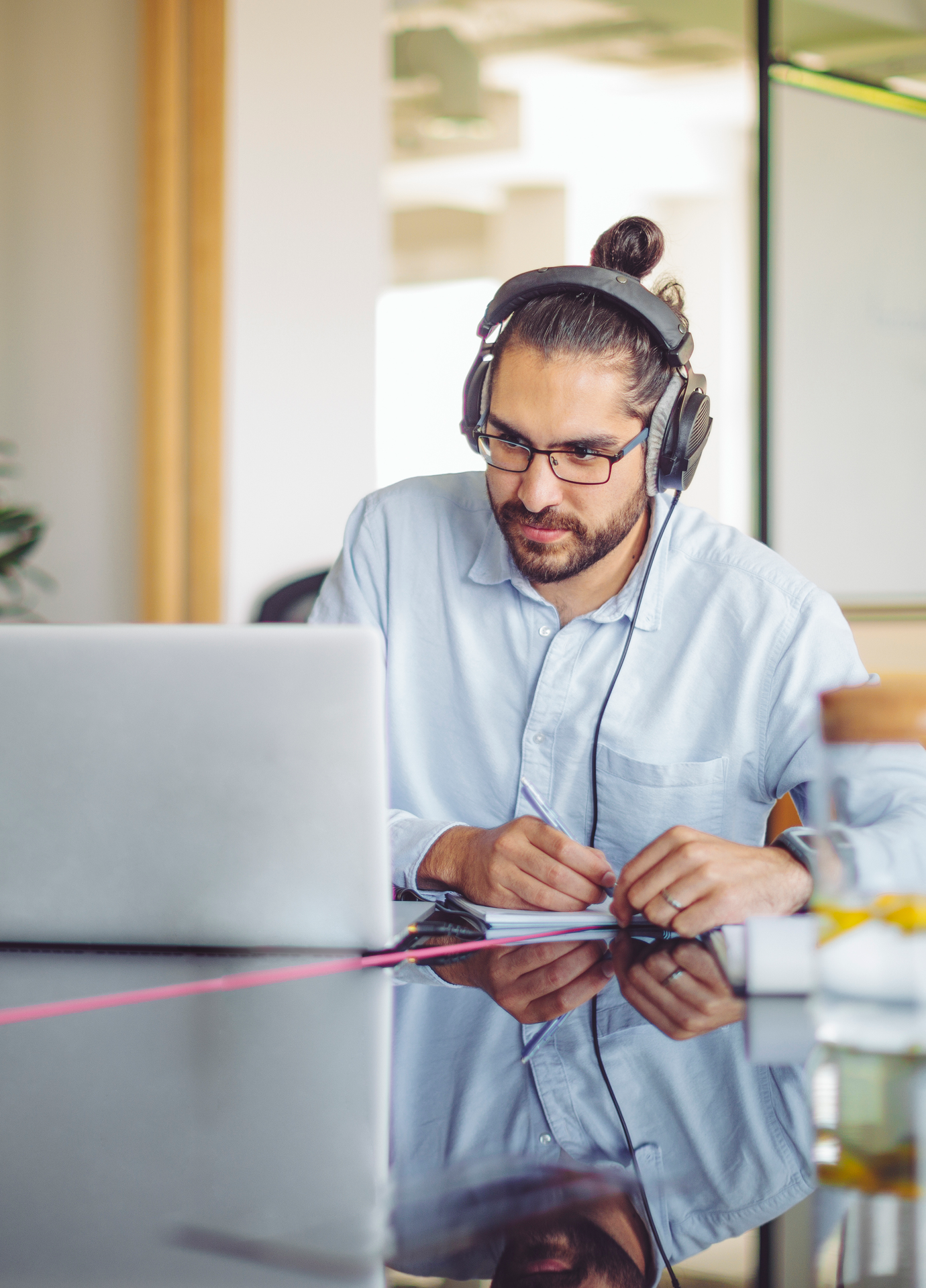 Growing your business
SmartFreight sales tools and processes
Proven sales processes and content utilised by our global sales team you can use to grow your SmartFreight engagements.
A real-world demonstration environment
A feature rich SmartFreight sandpit environment to train consultants, demonstrate functionality to clients, reduce project build times and increase speed to market.
SmartFreight customer referral program
Access more leads through the SmartFreight customer referral program.
Operational and commercial business resources
Operational business toolkits to activate new business opportunities and set yourself up for commercial success.
Marketing collateral and campaign toolkits
Access sales and marketing videos, scripts, lead generation assets and campaign toolkits.