Guide your customers to perfecting parcel shipping
eCommerce growth has spurred global parcel volumes. In 2020, global parcel volume reached 131.2 billion. It is expected to double by 2026, with an annual growth rate of around 11% (source). Logistics providers are embracing omnichannel fulfillment strategies that include parcel shipping to better support their customer's business. 
Become a Transtream Partner and deliver enterprise parcel shipping solutions that will expand your offer, make you more competitive, increase your revenue, and improve customer retention. 
You will play an integral role in supporting the world's leading logistics partners adding LTL and parcel shipping to their transportation offer with our multi-carrier parcel shipping management platform, Transtream.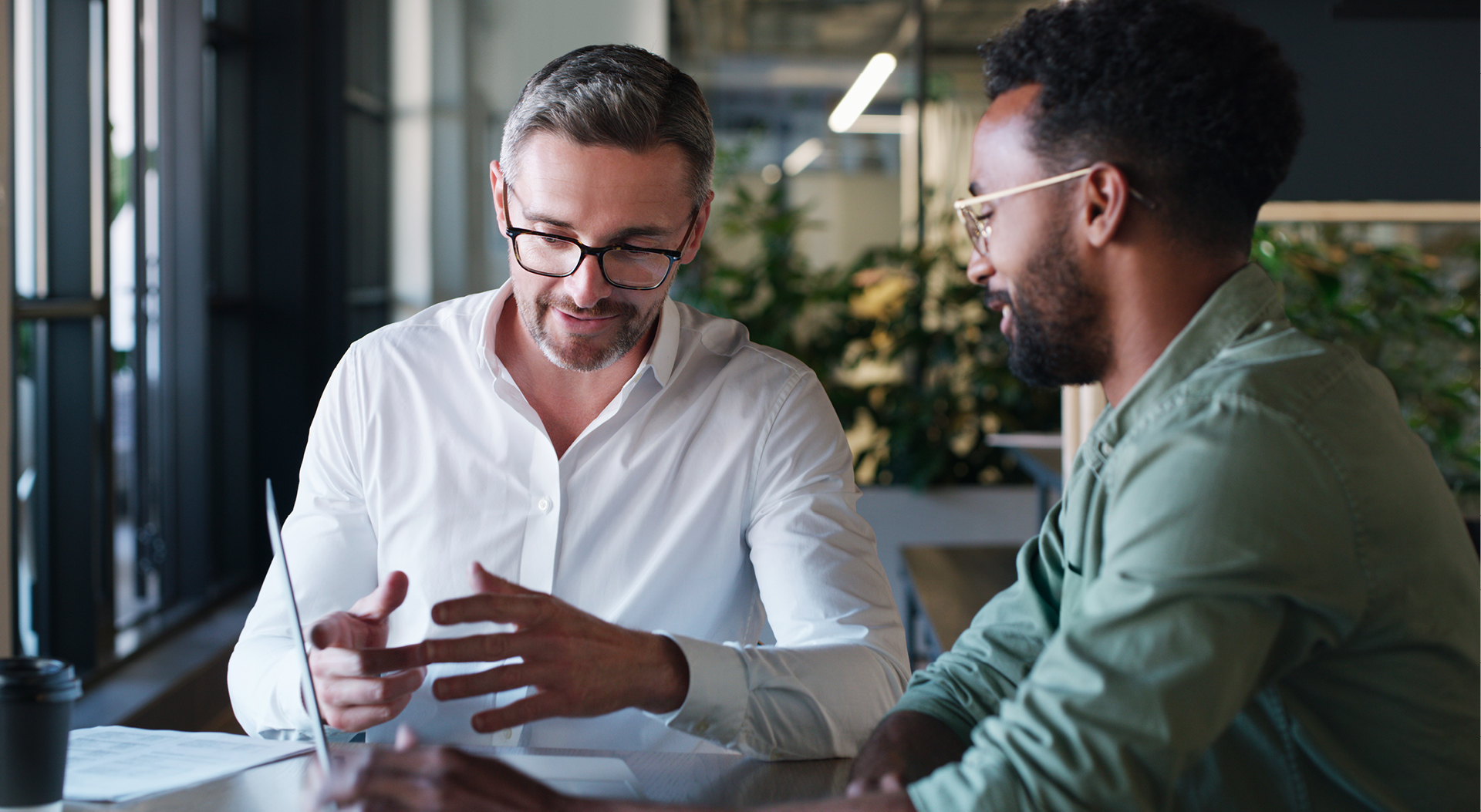 Three partner types to fit your business model
 Service
Partner
Focused on the implementation, enhancement and technical support of parcel projects for which they receive consulting fees. Certified as a Transtream expert, they provide professional services on behalf of Pierbridge.
 Business
Partner
Promotes and markets Transtream. They share in the fees and may provide professional services depending on their partner level. May market a co-branded, 'powered by Transtream' version of the platform.
 Referral
Partner
Promotes Transtream and refers potential prospects to Transtream who then handle the customer relationship. Partners receive referral commissions when the prospect becomes a customer.
We know last-mile
We've been building multi-carrier, last-mile shipping technology since 2004. We can help roll out best of breed multi-carrier shipping solutions to manage national, regional, local, and crowdsourced carriers.
Transtream University
Source for documentation when you need immediate answers. You will also find informative videos for how-to instructions, and online learning for certification and proficiency development.
Partner portal
A central location for all the digital resources, courses, news, collateral, and videos you will need to build your parcel practice.
Ramp-up and ongoing support
Comprehensive partner onboarding program with sales and product training and support through your first solutions and beyond.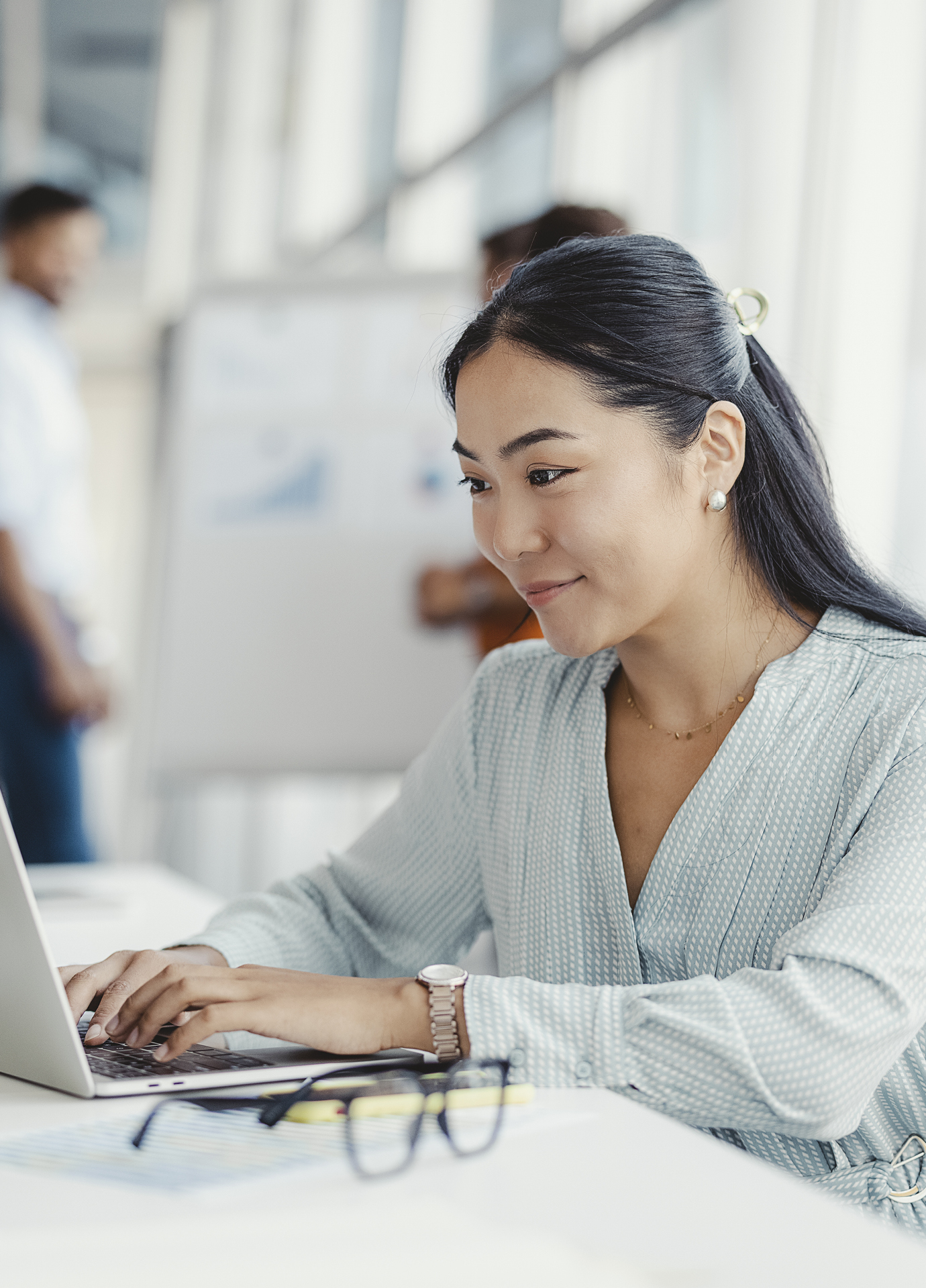 Grow your multi-carrier business


Marketing content and collateral
Access to sales and product collateral that can be co-branded.  Additionally, market thought leadership content that can be rebranded to help you grow your authority.
A live demonstration environment
A functioning sandbox instance of the Transtream platform that can be used to train resources and demonstrate functionality to clients to speed up project development time and increase speed to market.
Developer tools that go beyond APIs
Platform includes an expandable suite of Apps and APIs, configurable widgets and snippets, and a drag-and-drop UI composer that will let you build custom parcel solutions.
Truly self-sufficient multi-shipper management
Centralized administration console where partners can oversee all their client accounts and allows them to easily manage the implementation, enhancement, update, and execution of their shipping programs.
Joint demand generation activities
Collaborate with Transtream on thought leadership ebooks and live webinars that educate and inform your customers and prospects on parcel shipping.